Looking for a career where you are inspired, challenged and empowered to succeed?
Be part of a team of associates who give their best at work and in the communities we serve.
If you need assistance or reasonable accommodation with the recruiting process, please contact us at 262-619-2648 or [email protected].
Hear From Our Associates
Kaj Days' Career Journey
Kaj Days talks about his career journey with Johnson Financial Group and what has helped him grow personally and professionally. From graduating college to starting a new career during a pandemic, Kaj shares how his colleagues have made all the difference.
Latasha Woods on Belonging
At Johnson Financial Group, you're more than just a number. Latasha Woods provides her perspective on transitioning from a previous employer to Johnson Financial Group and how she instantly felt at home. From the moment Latasha walked through the door, she felt like she found a place where she could truly be herself.
Al Araque on Putting People First
Listen to Al Araque as he shares how he and his team are empowered to make a difference in the lives of clients and their communities. Learn how you can become part of a company that puts people first.
Stephanie Charon on Development
Stephanie Charon enjoys helping her fellow associates grow personally and professionally at Johnson Financial Group. She's passionate about seeing others feel a sense of accomplishment and pride in what they do.
Diversity, Equity and Inclusion
At Johnson Financial Group, we embrace difference, welcome diversity and value a culture of respect. We're committed to fostering a diverse, equitable and inclusive environment to bring out the best in our associates, our customers, and the communities we serve. You're welcome here.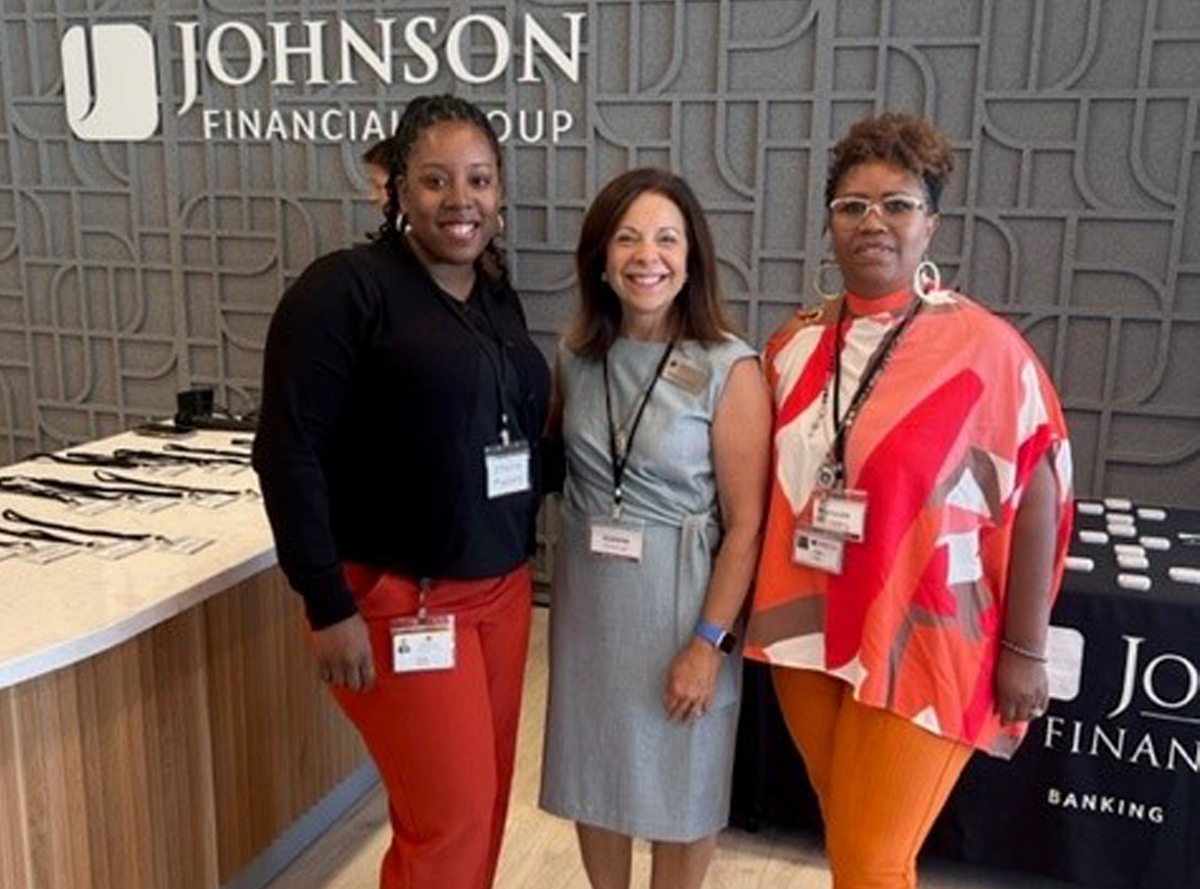 92%
Associates who say they are proud to work for Johnson Financial Group
86%
Employee Retention Rate
Average employee tenure is 9 years
37%
Roles filled
internally
Celebrating Our Achievements
Top Workplace for the fourth year in a row
Top Workplace for Work-Life Flexibility
Financial Planning's 2021 Top RIA leaders in the country
#15 Most Philanthropic Company in Wisconsin
Top Work Place for DE&I Practices
Recognized by Disability:In and the American Association of People with Disabilities for the second year in a row
Recognized by the Human Rights Campaign
Foundation's 2022 Corporate
Equality Index
What Our Family Does for Yours
To attract and retain talented and engaged associates, our benefits take every aspect of life into consideration - health, financial security, peace of mind. In addition to competitive health, dental, and vision insurance, below are a few of our outstanding benefits.
Wellness Program and Health Club Subsidy
Fun, interactive, personalized program and an annual subsidy for health clubs
Tuition Reimbursement
Generous reimbursement for undergraduate and MBA courses
Retirement and Savings Plan
Company match and annual contribution
Transgender-Inclusive Benefits
Follows World Professional Association for Transgender Health (WPATH) guidelines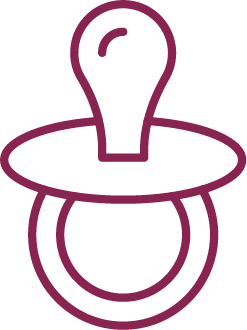 Paid Parental Leave
Eligible upon hire for 6 weeks paid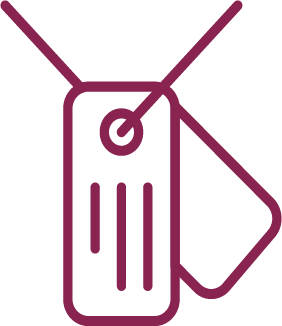 Paid Military Leave
Uninterrupted benefits and pay
Paid Time Off
Including your birthday!
Annual Incentives*
Cash Profit Sharing
*Discretionary