Looking for a career where you are inspired, challenged and empowered to succeed?
Be part of a team of associates who give their best at work and in the communities we serve.
If you need assistance or reasonable accommodation with the recruiting process, please contact us at 262-619-2648 or [email protected].
Our Leadership
Helen Johnson-Leipold,
Chairman, Johnson Financial Group
"In the midst of five generations of change and evolution, our family's values and guiding principles have not changed."
LEARN MORE
Jim Popp, President and CEO, Johnson Financial Group
"The most important element of any business relationship is the people on both sides of the relationship. There's no substitute for doing business with trustworthy, honorable, high-character people."
LEARN MORE
Diversity, Equity and Inclusion
At Johnson Financial Group, we embrace difference, welcome diversity and value a culture of respect. We're committed to fostering a diverse, equitable and inclusive environment to bring out the best in our associates, our customers, and the communities we serve. You're welcome here.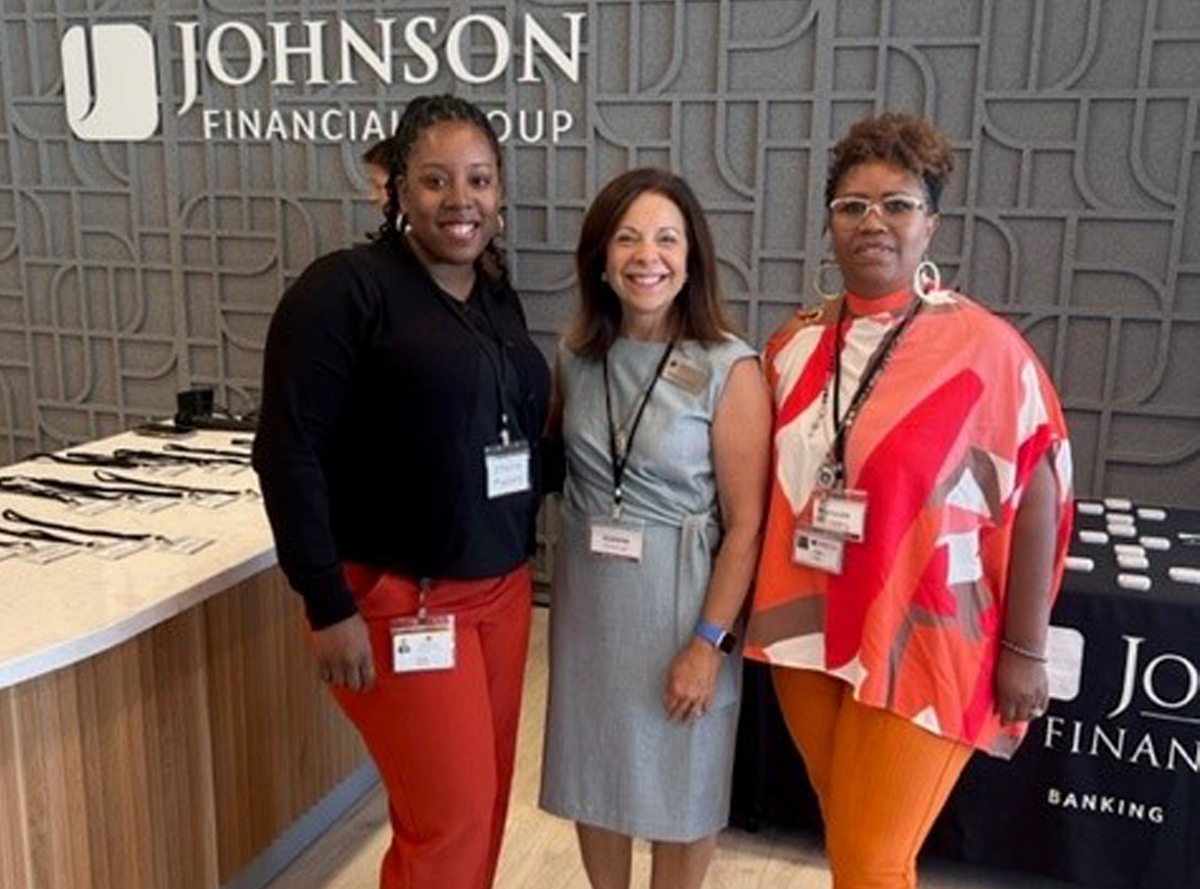 92%
Associates who say they are proud to work for Johnson Financial Group
86%
Employee Retention Rate
Average employee tenure is 9 years
37%
Roles filled
internally
Celebrating Our Achievements
Top Workplace for the third year in a row
Top Workplace for Work-Life Flexibility
Financial Planning's 2021 Top RIA leaders in the country
#15 Most Philanthropic Company in Wisconsin
Top Work Place for DE&I Practices
Recognized by Disability:In and the American Association of People with Disabilities for the second year in a row
Recognized by the Human Rights Campaign
Foundation's 2022 Corporate
Equality Index
What Our Family Does for Yours
To attract and retain talented and engaged associates, our benefits take every aspect of life into consideration - health, financial security, peace of mind. In addition to competitive health, dental, and vision insurance, below are a few of our outstanding benefits.
Wellness Program and Health Club Subsidy
Fun, interactive, personalized program and an annual subsidy for health clubs
Tuition Reimbursement
Generous reimbursement for undergraduate and MBA courses
Retirement and Savings Plan
Company match and annual contribution
Transgender-Inclusive Benefits
Follows World Professional Association for Transgender Health (WPATH) guidelines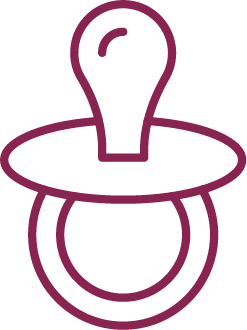 Paid Parental Leave
Eligible upon hire for 6 weeks paid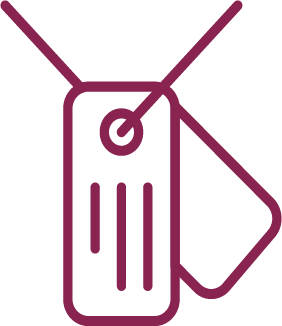 Paid Military Leave
Uninterrupted benefits and pay
Paid Time Off
Including your birthday!
Annual Incentives*
Cash Profit Sharing
*Discretionary